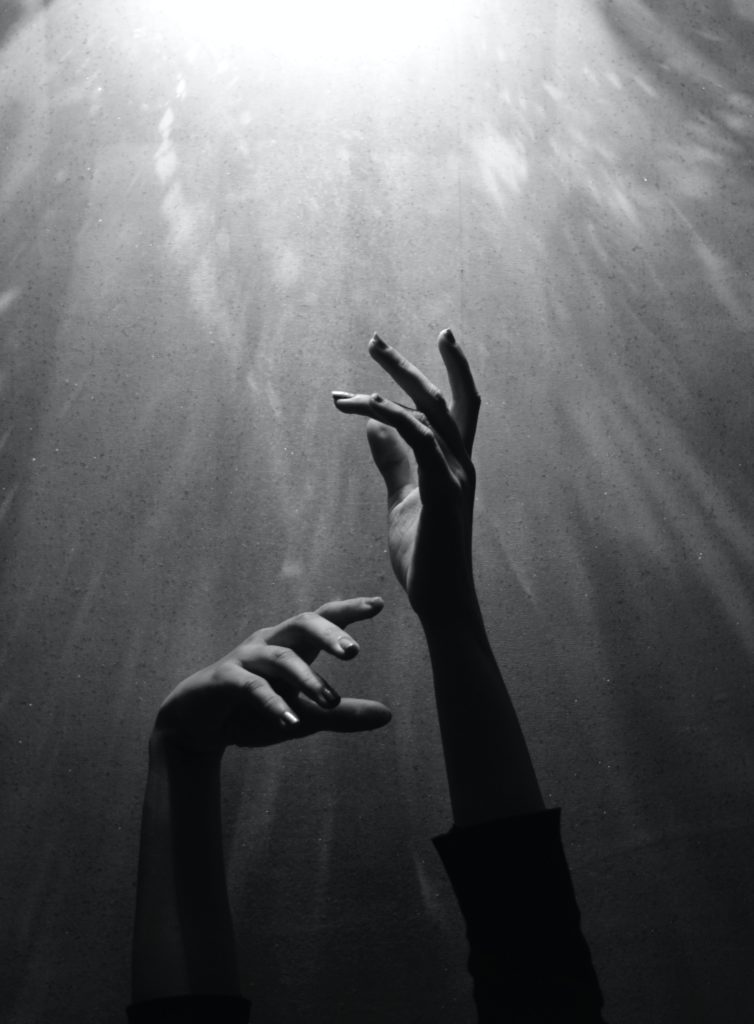 This week I want to talk about one of the common uses of Reiki. I've found so often that what I'm doing with this type of energy work is helping grief move through the body. There are so many forms of grief and they all hang out in our body and clog our energy fields.
You might notice a certain ache or pain that seems to come up whenever you're aware of a certain sadness. Maybe you notice that ache or pain started right after a significant loss. Maybe you notice a certain ache or pain in your body whenever youargue with your partner.
Sometimes we even see grief in our posture. Maybe we have the sensation that our shoulders are slumped forward or we are finding ourselves with very closed body language whenever someone asks how we are. This can look like crossing your arms across your chest or hugging yourself like you got a sudden chill whenever someone offers you the opportunity to talk about what you have been through.
When I talk about heartbreak, I'm not just talking about romantic relationships ending, I'm talking about a lot of different types of heartbreak. Maybe you have ended a relationship with an employer, a family member, or maybe someone passed away. You might have even had a bad argument or disagreement with your partner that feels like you have a broken heart. Heart break isn't always about endings.
Heartbreak is about us integrating a lesson and allowing ourselves to sit with the pain of losing who we were before, in exchange for stepping into the new version of ourselves. Maybe it's the version of you that has one less parent, a new career, or more time alone
So how can Reiki help? Reiki helps to hold space and time for the grieving that you may or may not be aware of. Heartbreak always brings its own dose of grief. Sometimes we are very aware of its presence and it feels all-consuming. If this is your experience, Reiki may help you shift some of that weight off of your heart and move you forward towards acceptance.
If you are less aware of that grief, it could help you confront what you've been avoiding. Clients who fall into this camp often find themselves suddenly in tears at the beginning of the session when I am just doing a check in to see how they are feeling. Often, we don't even realize grief until we pause and it has a chance to catch up to us.
A good energy work session is like coming home to yourself.  It resets you back to your baseline.  That is where we find clarity and direction.  
So processing that grief can actually help us see the future more clearly and open our hearts to new possibilities and support that we need to move towards those possibilities. Grief acts like a kind of fog. When we are grieving, it can feel a bit like slogging through molasses; everything requires more effort. You might be dealing with brain fog or exhaustion. This is all very normal.
Our culture is particularly bad with dealing with grief and we often try to rush people through their sadness because it makes us uncomfortable. I hear clients often express that they "should" be farther along in their grieving process. "I should be over it by now." "I should have moved on already."
These are sentiments I hear echoed over and over. The truth is that we just need a little more time and space to process. Grief moves at our pace, not the pace of the world.
Reiki takes that pressure off and is great at moving the grief sensations through the body. In a session, I give time and recognition to the grief and allow the client to feel it in a safe and controlled environment. Usually just that recognition is enough to allow the grief to start to move out of the body. I've had clients who have come back after one session amazed at how quickly they felt better.
If you are working through grief or any other emotion and would like to schedule a distance Reiki session, I would love to work with you. You can book a session here.
© Sheila Masterson 2020 All Rights Reserved