THE LOST GOD BOOK LAUNCH
Join Author Sheila Masterson and Audiobook Narrator Megan Tusing for a celebration of THE LOST GOD.
This will be a spoiler-free Virtual Zoom event Friday, April 14, 2023 at 8 pm ET to celebrate the launch of Sheila's first book, with a short interview and plenty of time for Q & A about the writing process and the series. You're welcome to come with your questions and your Lost God cocktail or mocktail or dessert (you can find recipes below).
---
The Godsball is a Masquerade. If you'd like to get in the spirit, you can design your own mask from one of these templates:
Standard: https://www.firstpalette.com/pdf/masquerademask2.pdf
Fancy: https://www.firstpalette.com/pdf/masquerademask1.pdf
Butterfly: https://www.firstpalette.com/pdf/masquerademask3-butterfly.pdf
Design your mask and wear your snazziest outfit. (Ball gowns welcome but not required).
---
Cocktail and Mocktail Recipes:
Lavender Simple Syrup Recipe: https://casualfoodist.com/lavender-simple-syrup/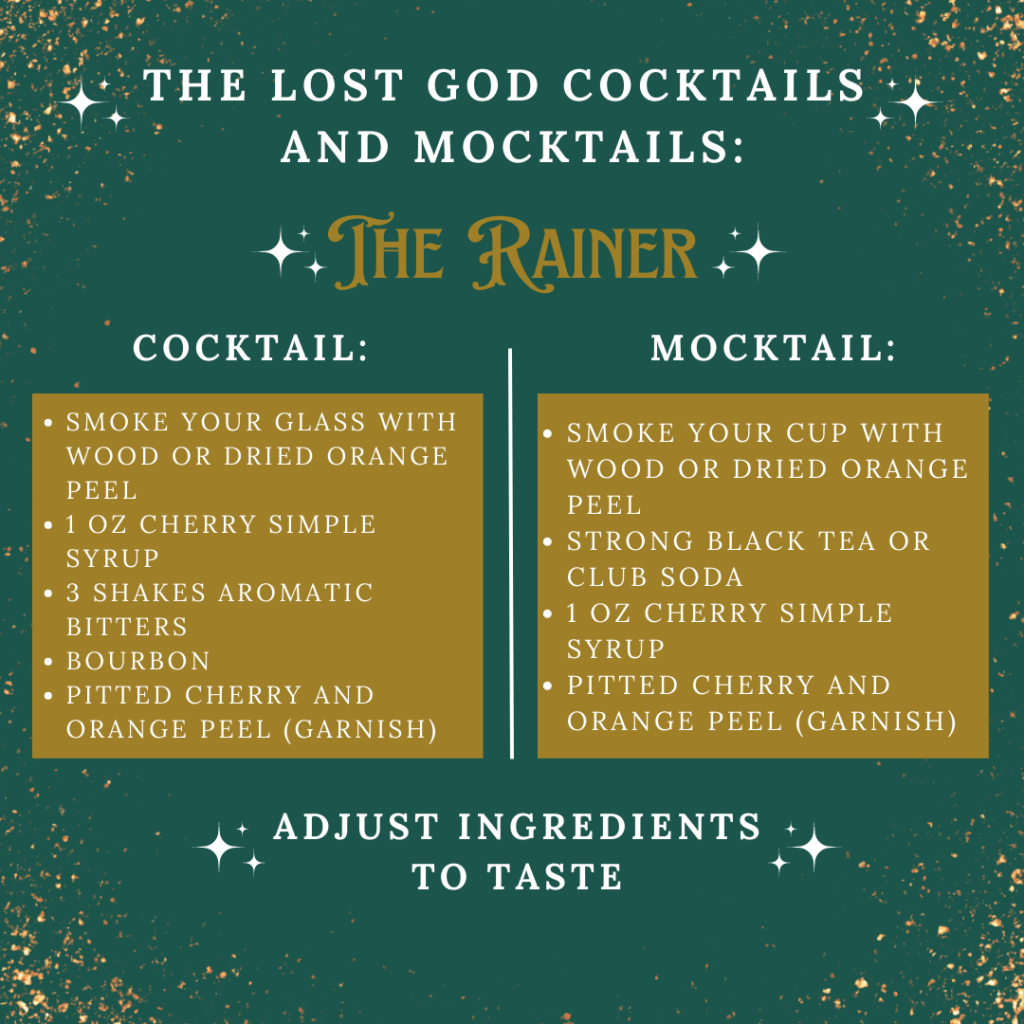 Cherry Simple Syrup Recipe: https://www.berlyskitchen.com/cherry-simple-syrup-recipe/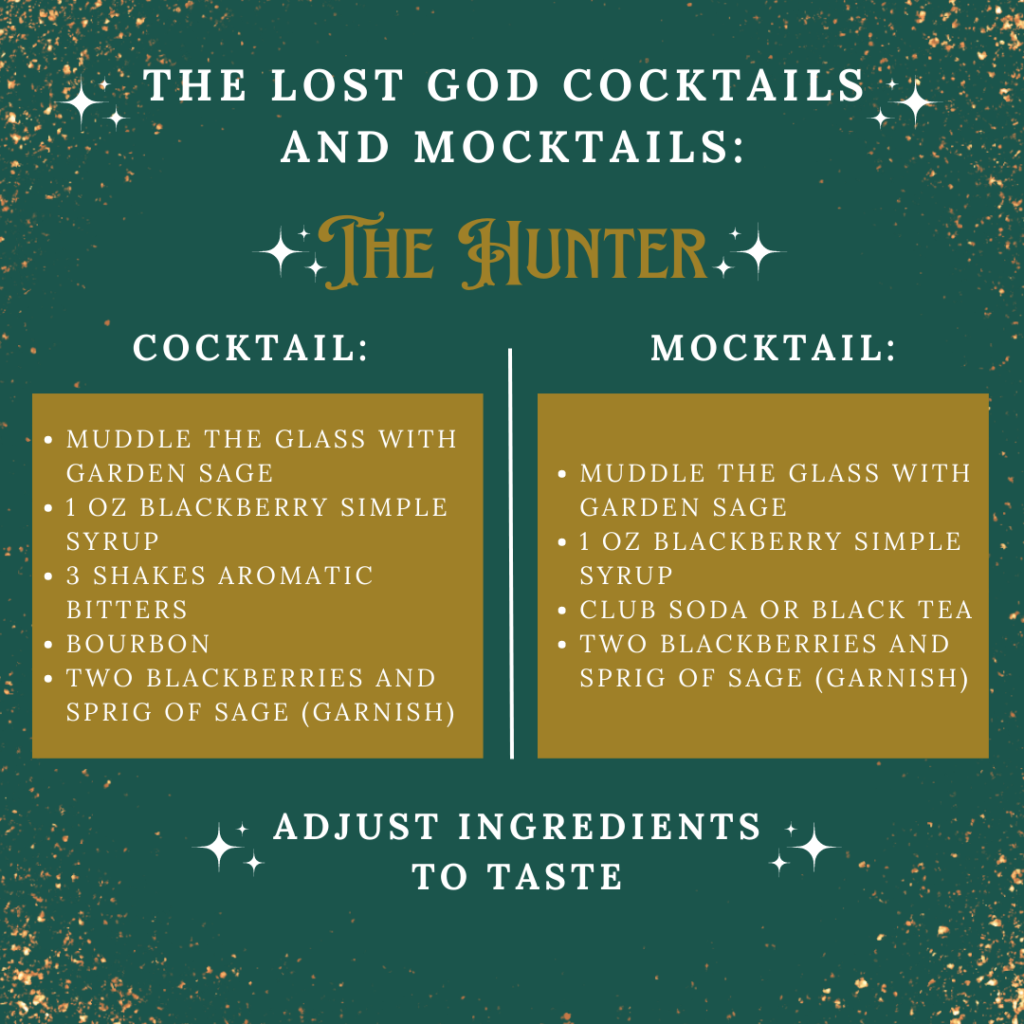 Blackberry Simple Syrup recipe: https://fortheloveofcooking.net/2018/04/blackberry-simple-syrup.html
---
Lemon Cake Recipe: https://100krecipes.com/mini-lemon-drop-cakes/